Tomorrow marks ONE WHOLE YEAR for Auntie Spinelli Reads! I can't believe it!! The time has gone by so fast, and it has really been a fantastic year. I'm so glad I stumbled on the world of book blogging, and I look forward to many more years of it (hopefully!). I have met so many wonderful people and had so many great opportunities!
Then
So ASR has gone through a lot of design changes. What can I say? I get bored easily >.<
October 2011
November 2011
January 2012
May 2012
After the discovery of Artisteer
Button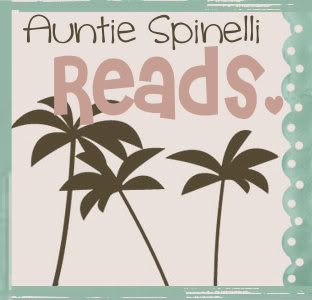 July 2012
My first attempt at vector design
Button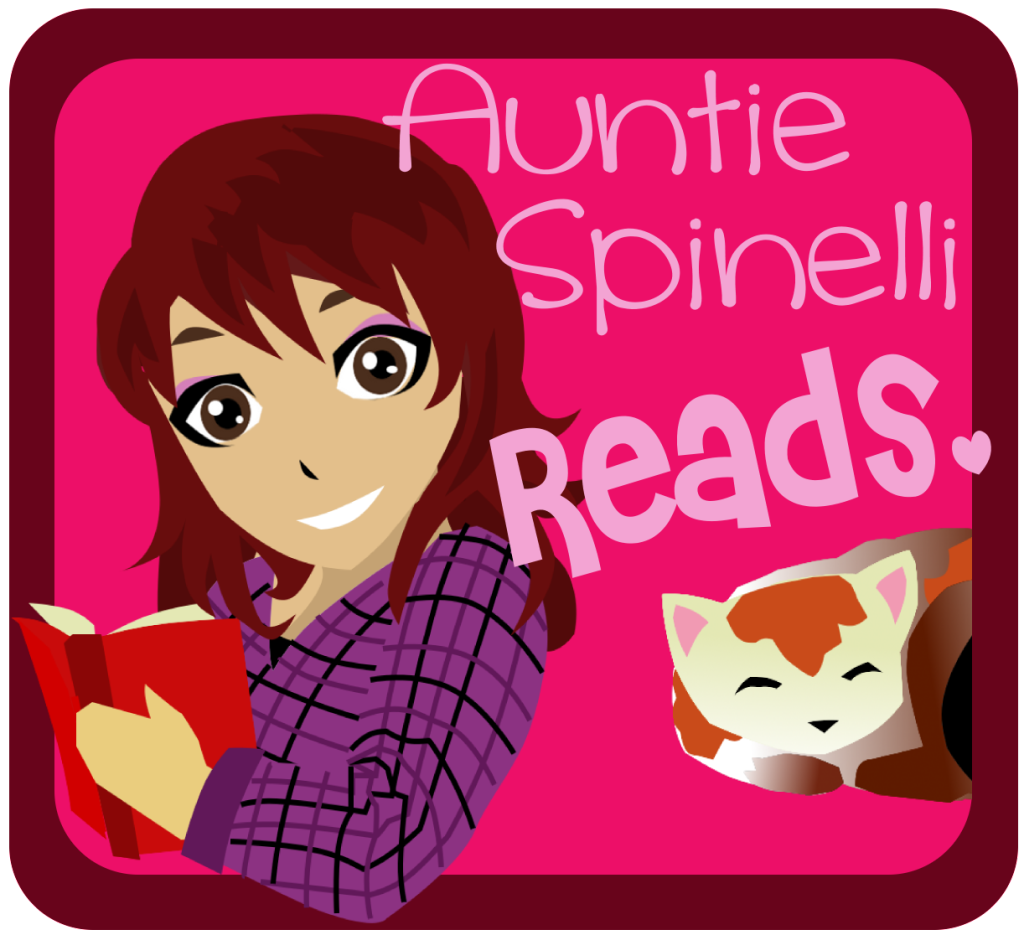 Now
Button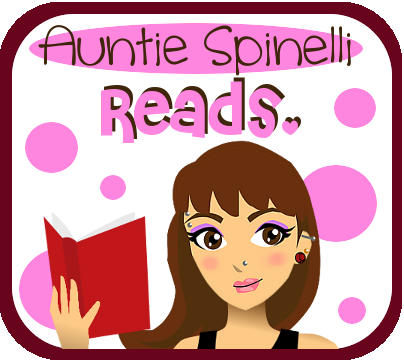 Firsts
Stats for the past year
403 posts
144 reviews
1,911 comments
36, 702 pageviews (Blogger)
1,207 GFC followers 
128 NB followers
68 RSS subscribers
955 twitter followers
664 facebook likes
1,000 Goodreads friends
64 Goodreads followers
Books reviewed
All covers linked to my review.
Giveaway time!
The Prize:
ONE $10 gift card to either Amazon or Barnes & Noble.



Rules:
1. As this is out of my own pocket, you must be a follower to enter.
2. Contest open internationally as gift card will be sent by email.
3. Please read the Rafflecopter directions carefully. I do check them, and faked entries will be deleted.
4. After the giveaway is over, I will notify the winner by email and they will have 48 hours to respond or another winner will be chosen.
Blogiversary button code: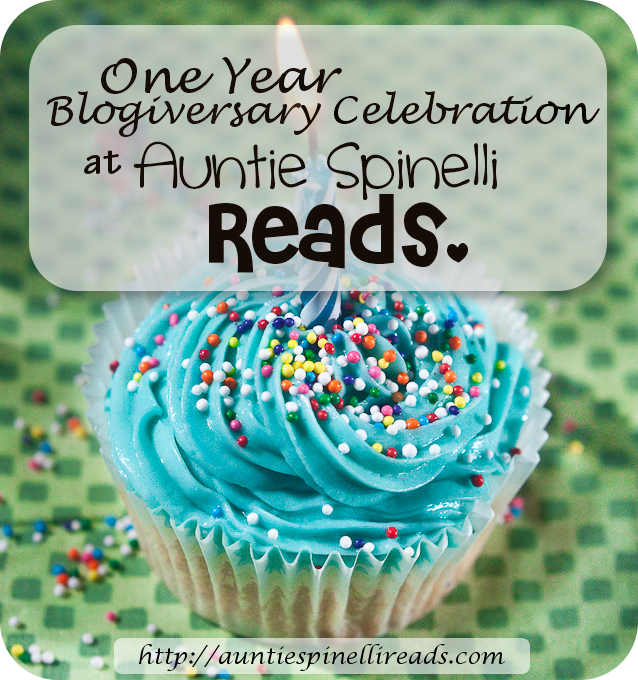 Related Posts