Top ten books read in the past year
Top 5 Dystopian
Top 5 Contemporary
Top 5 Fantasy
Top 5 Urban Fantasy
Top 5 Sci-fi
Best werewolf book
Best vampire book
Best mermaid book
Best zombie book
Best mythology
Giveaway time!
The Prize:
Your choice from any of the above books! If it's in a series you can pick a different book in the same series (pre-orders included).


Rules:
1. As this is out of my own pocket, you must be a follower to enter.
2. Contest open to wherever the Book Depository ships for free. See the list of countries they ship to here.
3. Please read the Rafflecopter directions carefully. I do check them, and faked entries will be deleted.
4. After the giveaway is over, I will notify the winner by email and they will have 48 hours to respond or another winner will be chosen.
Blogiversary button code: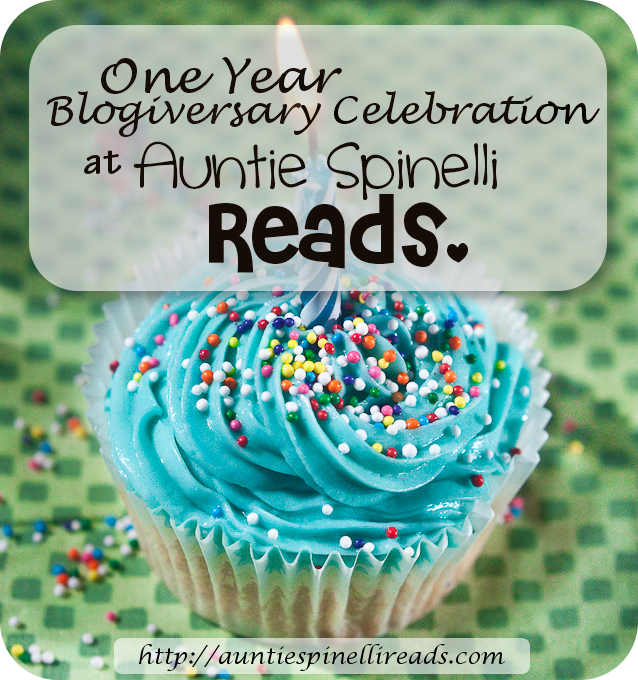 Related Posts