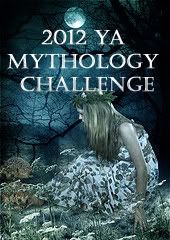 Click the picture to see the rules.
My goal: 10 mythologies



List
Italics = read
Ones reviewed will be linked
Touch of Death
Abandon
The Lost Hero
Oppression
Starcrossed
I will add more as I think of them. Mainly if I like the first book enough to read the second one.
Related Posts